How Alta plans to become next billion-dollar fitness brand
The start-up rebranded to Alta from Wimp2Warrior last month, wanting the brand to feel more…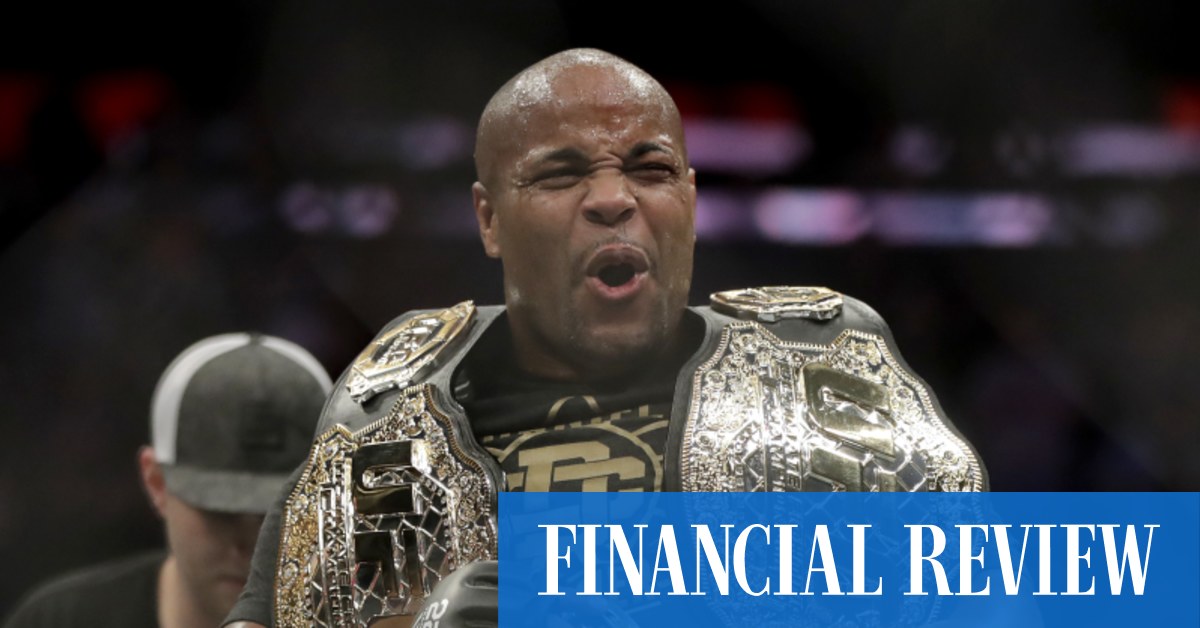 The start-up rebranded to Alta from Wimp2Warrior last month, wanting the brand to feel more inclusive and more aspirational than its previous iteration and to be known for how it transforms lives.
"Alta comes from the Latin word of reaching heights of height and that's really the basis of the program," Mr Jarmain said.
"That's where it's distinct from the likes of F45, which is heavily focused on the physical transformation. This is very much a mental and physical transformation."
Mr Jarmain, who finished up with the NRL as head of marketing and brand in August last year, said 45 per cent of participants were women. He was focused on reaching more than 4 million customers by 2025 through its in-gym program and soon to be released at-home training academies.
"That will really help accelerate growth as well. The cornerstone of our business is getting people on to mats, but we have a huge array of content and the virtual academy can surface that to a much broader group," he said.
Mr Jarmain intends to utilise UFC's passionate fan base and Alta's existing loyal members to promote the start-up.
"They are such fierce advocates for the program and what it's done to change their lives," he said.
Alta draws on these stories of mental and physical transformation, telling them via Alta's website, immortalising them in Alta's hall of fame and social media, and highlighting local success stories within Alta gyms.
"So when people ask how do I convince people to take on this program, it's really just using the existing participant community to do that convincing for me. We have such a plethora of really rich stories within this business," Mr Jarmain said.
Tapping into this idea of ambassadors is the use of Alta's trainers, with former Olympians, current UFC fighters and coaches coming into Alta's gyms around the world to guide clients on their transformation journeys.
By the end of the year, Mr Jarmain is confident Alta will have about 120 gyms around the world and be close to 6000 participants on the mats, a key measure of success for the start-up, as it focuses on scaling up by leveraging existing mixed-martial-arts gyms and getting them on to the Alta programs.
"PR will be our strong cornerstone to drive our brand growth because we've got these great stories and great talent, in terms of our coaches," Mr Jarmain said.
https://www.afr.com/companies/media-and-marketing/how-alta-plans-to-become-next-billion-dollar-fitness-brand-20220329-p5a8z9